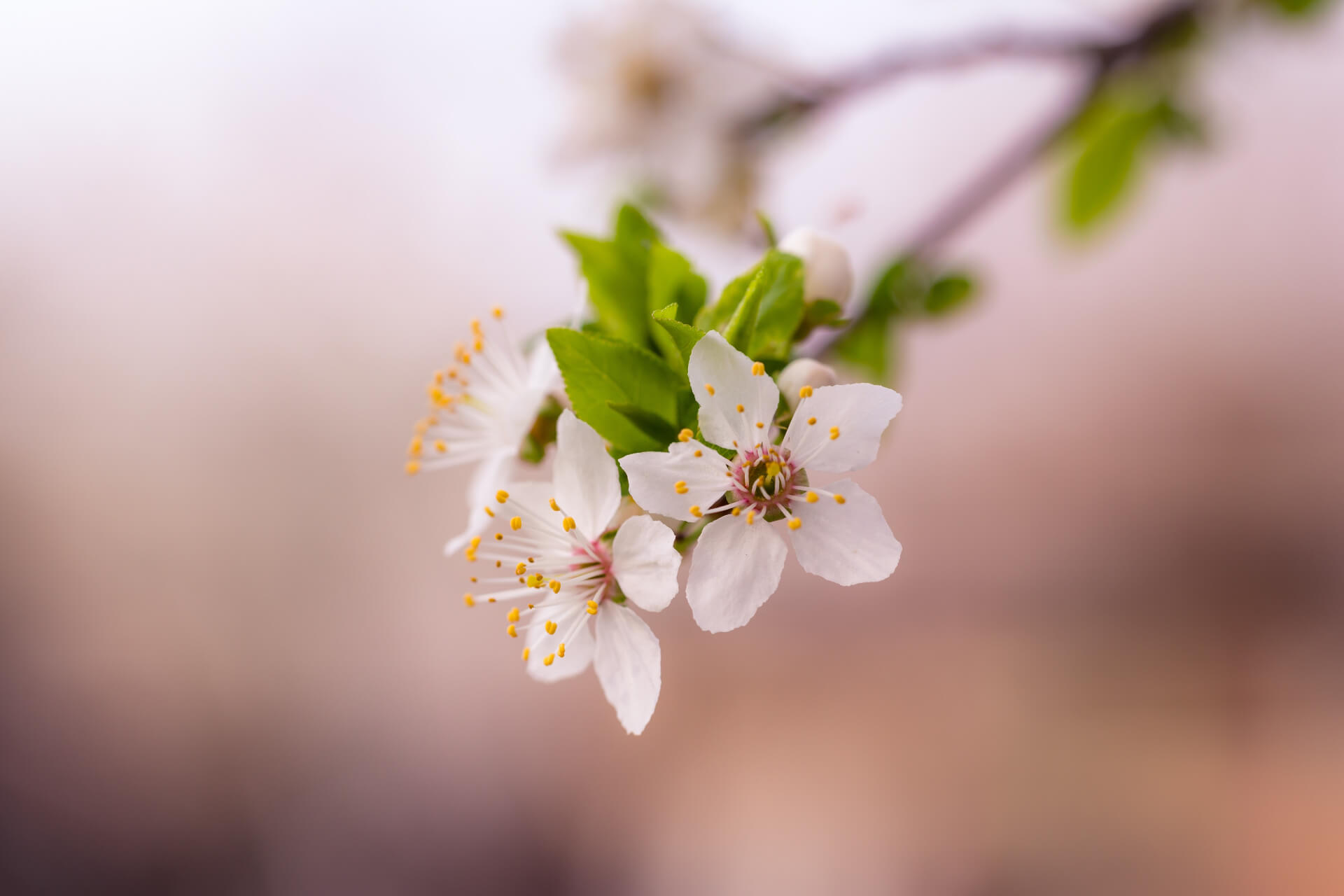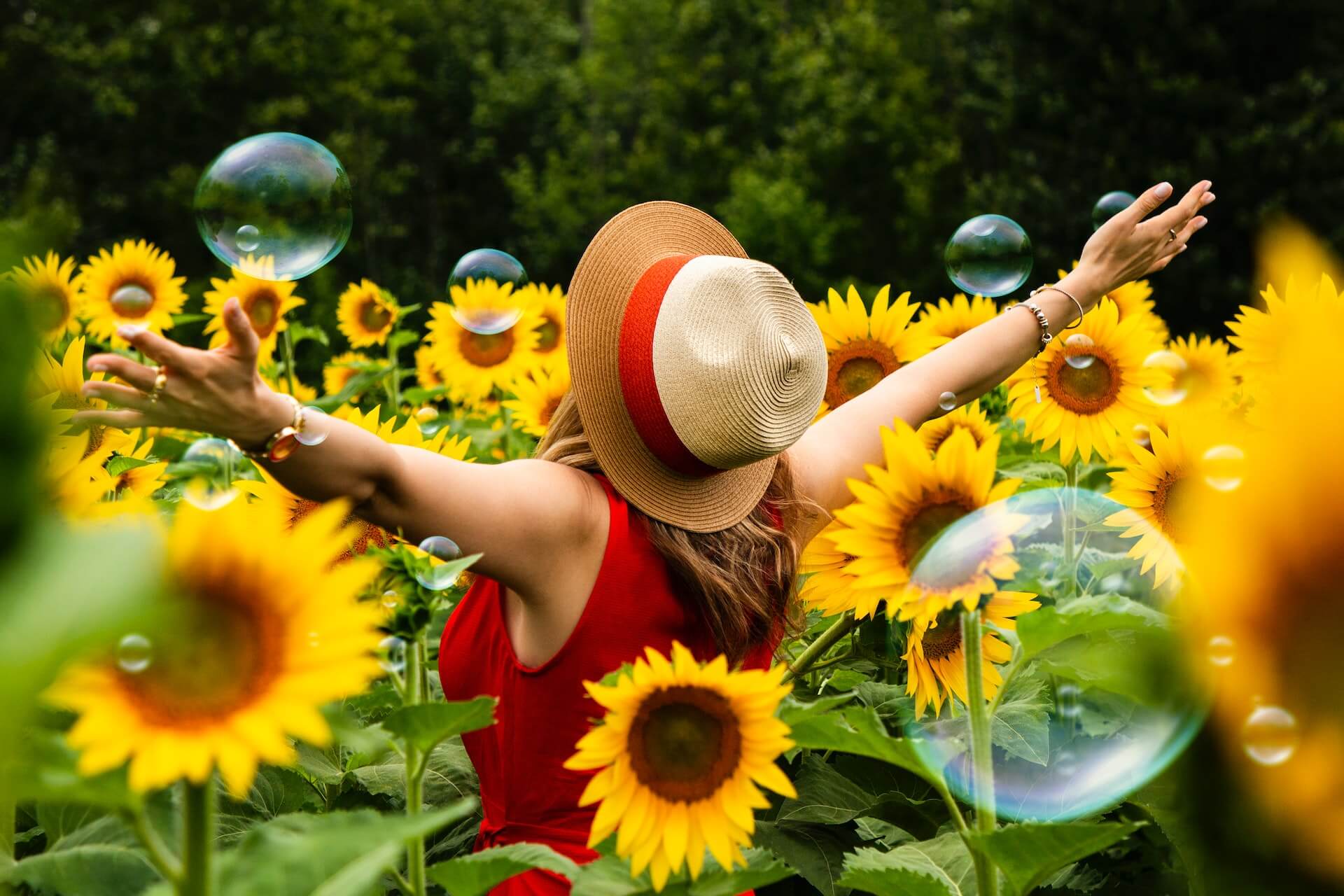 Slide
Psychiatry Services
Houston, Texas

Slide
Even depression is curable
Slide
Anxiety: Let's find
A Cure

Don't think about problems, think about solutions
Holistic Psychiatry Clinic in Houston
Are you looking for board-certified psychiatrists in Houston?
Call (832) 930-1202 to schedule an appointment.
Dr. Dharmendra Kumar MD is a dedicated,  board-certified psychiatrist providing comprehensive evidence-based care to patients with various issues related to mental health.
Dr. Reena Kumar, MD is a child, adolescent, and adult psychiatrist. She follows a biopsychosocial approach to treat her patients and always makes families an integral part of the treatment team. With her experience in therapy and mindfulness meditation, she connects very easily with patients and their families.
Greater Heights Holistic Psychiatry in Houston was founded by Dr. Dharmendra Kumar MD, who has over a decade of training and experience from some of the top psychiatric institutions in the country. As a testament to our services, Greater Heights Holistic Psychiatry has been voted the best, most recommended #1 Psychiatric Clinic in Houston.
At our clinic, we provide a calm and comfortable environment for emotional healing and rejuvenation. Reach out to us for immediate evaluation, treatment, and empathetic counseling. Our services are at affordable rates and easily accessible to patients across the city of Houston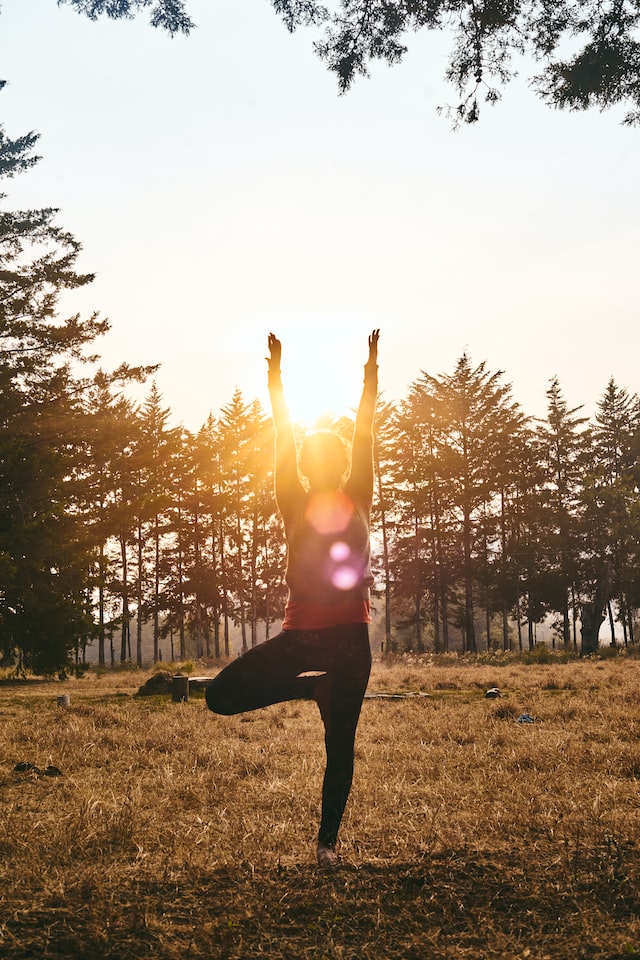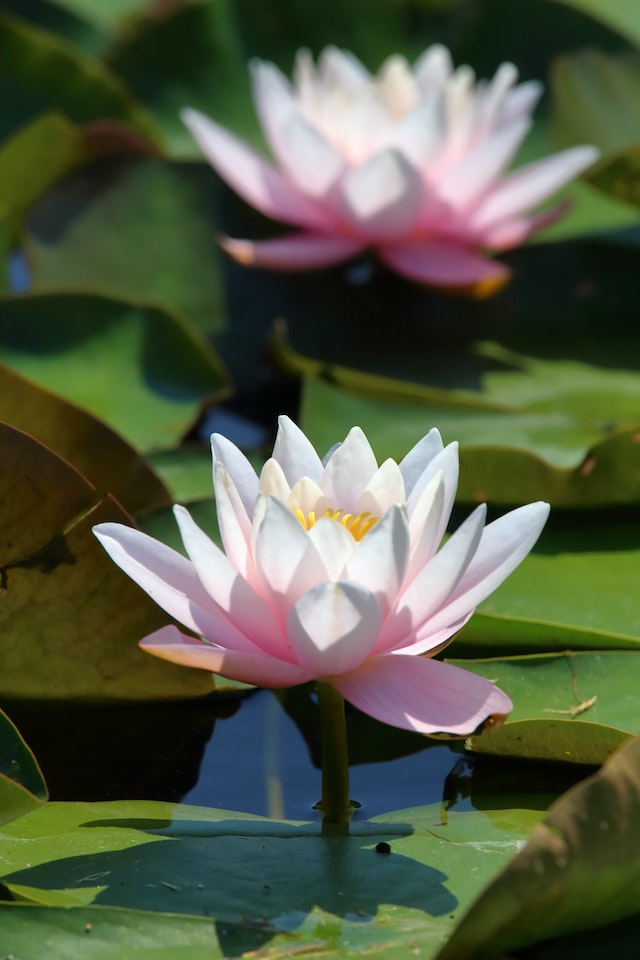 What is Holistic Psychiatry?
"Holistic Psychiatry" is much about the way of life, which embraces an approach that promotes a person's overall wellness as a whole being.
At Greater Heights Holistic Psychiatry, we strongly believe that mental health symptoms arise from the complex interaction of several implicit and explicit factors of an individual and their environment. A thorough evaluation of all the contributing factors is essential to achieve optimal health.
Our vision is to address the mind, body, and soul to achieve complete remission of symptoms. We don't believe that "one size fits all" and try to formulate individual treatment plans based on patients' needs. Our treatment approach is to create a comprehensive treatment plan, including an adequate balance of modern medicine, psychotherapy, social support, and lifestyle modification.
Deal Your Mental Health With Us

At Greater Heights Holistic Psychiatry, Dr Kumar strongly acknowledges the importance of counseling and psychotherapy in achieving the complete and sustained remission of mental health illness. 

Depression is not a choice, it is a common mental health problem that causes people to experience low mood, loss of interest or pleasure, Dr. Kumar explains, What is depression? What is the cause of Depression? and how Depression can be managed. 

There is multiple research to suggest that what we eat affects not only our physical health but also our mental health. At Greater Heights Holistic Psychiatry, Dr. Kumar is a strong advocate of the importance of proper and balanced diet for a healthy mind and a healthy body.

In Greater Heights Holistic Psychiatry, we recognized the benefits of healthy lifestyle choices in promoting a healthy mind and body. Healthy lifestyle helps in relieving and preventing mental health symptoms. 
Dr. Kumar is very thoughtful and attentive in his practice. The entire office is very professional, with a very patient-focused approach that leaves you feeling like they have really listened and investigated your needs.
Dr Kumar is thoughtful, attentive and very much takes her time during a visit to thoroughly address a patient's needs.
kristie miller
2023-05-25
I've been a patient here since i was a teenager and Dr. Kumar is a very kind psychiatrist who genuinely cares and wants to help his patients get truly better. Very reliable and consistent.
Dr Kumah is an amazing doctor. He is always on time. He takes time to listen to his patients and make us feel comfortable about the difficulty times of our lives. Always with a good perspective of life: I appreciate him a lot.
DR.Kumar is very professional. He takes time to explain things, help me resolve problems and patient too. Highly grateful for his experience & wide range of knowledge.Everyone in the office has been very helpful & kind , especially Olu , his NP, she's very thorough and experienced as well ! Glad my rehab doctor referred me to see him . It's a plus that they offer telemedicine coz I can't drive far due to my chronic conditions and multiple symptoms. Keep it up ! Thumbs up !
angelina Robes-deocampo
2023-05-23
The Most Common Questions
Depression is a common but serious medical issue that negatively affects how you think, act, and react. Depression can cause sadness and a lack of interest in any kind of activity. However, depression is curable.
Our emotions and mental attitudes are important aspects of our health. Lifestyle counseling with naturopathic therapies can bring assistance to people suffering from anxiety, relationship problems, fatigue, etc.
When you have a panic attack some symptoms include nausea, irregular heartbeats, shaking of the body, excess sweating, dizziness, and dryness in the mouth. In some cases, you can get unconscious.
Anxiety is the feeling of worry and nervousness. It is an emotion characterized by an unpleasant state of inner turmoil. It occurs when a person is faced with a challenging situation.
Our Videos On Mental Health
If you or someone you know is suffering from any emotional problem please do not hesitate to contact us. Help is available!
Journey to Mental Wellness: Video Insights and Inspiration