Psychiatric Consultant Houston
Holistic Psychiatrist Specialist Houston
Dharmendra Kumar, MD is a dedicated, Board Certified Psychiatrist providing comprehensive evidence based care to patients with various issues related to mental health. He is also one of very few psychiatrists in the nation who is board certified in Brain InjuryMedicine. In addition to treating common psychiatric illnesses, Dr. Kumar also provides consultation services for mental and behavioral health issues experienced by people who have had a brain injury, stroke, spinal cord injury, and other neurological issues.
Dr. Kumar finished his psychiatry residency from LSU Shreveport, Louisiana where he was recognized for his academic excellence and evidence based treatment approach. He was also recipient of the prestigious Training Residents in Psychiatry Scholarship (TRIPS) award by the Mental Illness Research, Education and Clinical Center (MIRAC).
Dr. Kumar has presented his work at various national conferences over the years. He has published in various scientific journals. He has also given lectures both locally and nationally to share his clinical expertise in the field of mental health and brain injury.
Before establishing Greater Heights Holistic Psychiatry Dr Kumar worked as an assistant professor in the Department of Psychiatry at McGovern School of Medicine. He was also a psychiatry and behavioral consultant at prestigious TIRR Memorial Hermann Hospital, Houston. Over the course of more than a decade he has successfully managed and treated numerous difficult cases with his multidisciplinary approach. He is actively involved in teaching and supervision of trainee doctors of various specialties in areas related to the interaction of brain and behavior.
Dr. Kumar's interest in psychiatry started from his medical school days when he realized most medical specialties treat individual symptoms but not the patient as a whole person. He believes full remission of symptoms only occurs when health care providers understand that physical, emotional and psychosocial issues all are part of patient's illness. Full remission can only occur if all of these areas are properly and adequately addressed. He firmly believes in a team based treatment approach involving psychiatrist, psychologist, counselor, behavioral therapist, and other medical specialists in order to provide holistic care to his patients. He has founded the Greater Heights Holistic Psychiatry clinic with this same vision.
His other areas of interest include spreading awareness and reducing stigma related to mental health. He supports the National Alliance on Mental Health (NAMI ) and actively participates in their yearly walks for mental health. He also dedicates his free time in community services providing his professional expertise to financially disadvantaged populations in charity clinics.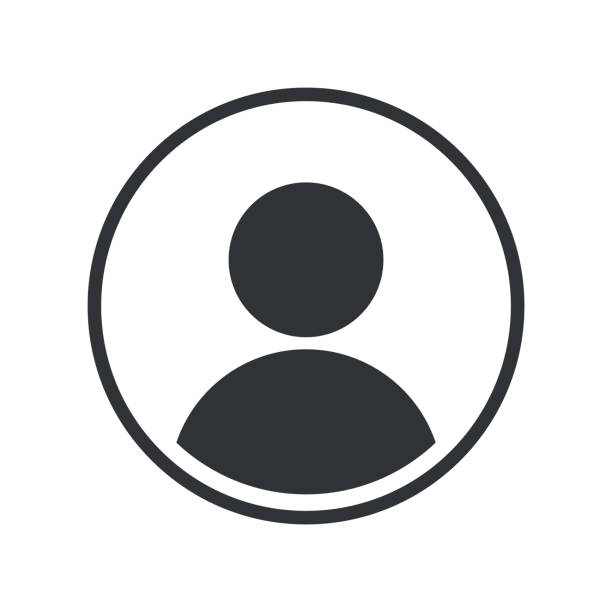 Dr. Kumar is a fantastic psychiatrist in the Houston area!
Rory Anderson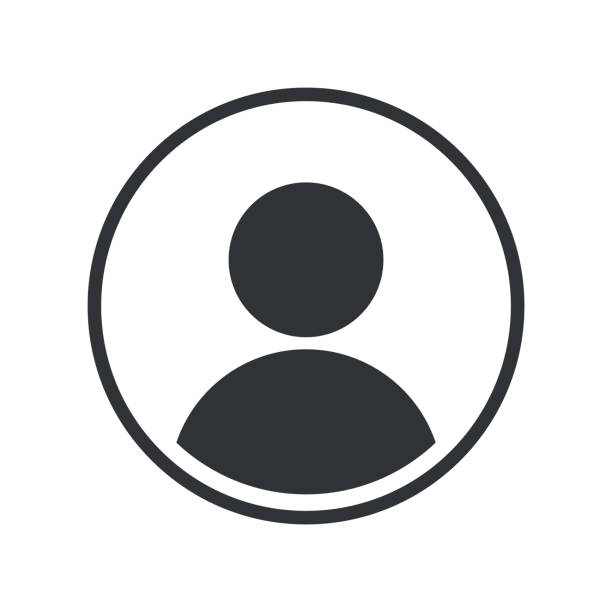 Great approach to healing, highly recommended.
Nic R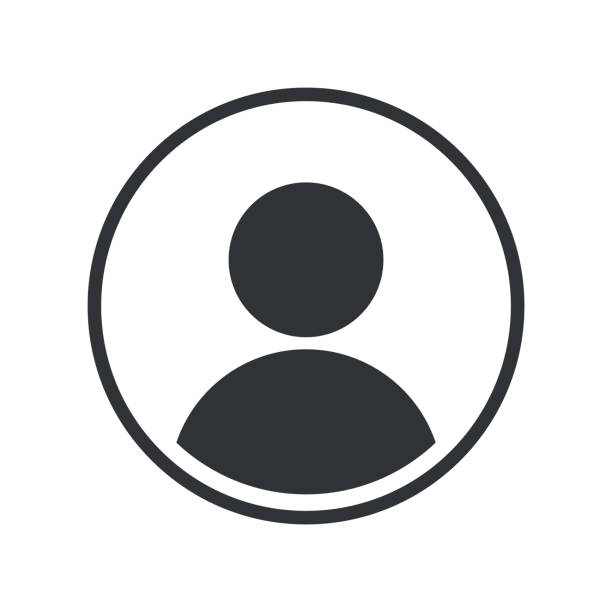 Very receptive, and cordial. Always a enlightening experience!
Greg Caswell
PUBLICATIONS OF DR. KUMAR
COVID-19 has catastrophically affected the world's panoramic view of human well-being in terms of healthcare and management. With the increase in the number of cases worldwide, neurological symptoms and psychological illnesses from COVID-19 have increasingly upsurged. Mental health illness and affective disorders, including depression, obsessive-compulsive disorder, anxiety, phobia, and panic disorders, are highly impacted due to social distress. The COVID-19 pandemic not only affected people with pre-existing mental and affective illnesses, but also healthy individuals with anxiety, worrying, and panic symptoms, and fear conditioning. In addditon, the novel coronavirus is known to impact the central nervous system in the brain, resulting in severe and certain long-lasting neurological issues. Owing to the significance of neurological and psychological events, the present perspective has been an attempt to disseminate the impact of COVID-19 on neural injury through inflammation, and its interrelation with psychological symptoms. In this current review, we synthesize the literature to highlight the critical associations between SARS-CoV-2 infection and the nervous system, and mental health illness, and discuss potential mechanisms of neural injury through psycho-neuroimmunity… Read more 
Along with dietary intake, nutrition can also be obtained from nutrient supplements. They are widely used in the general population and their market is growing. It has been assumed adequate intake of them contributes to better overall mental health. This review explores studies regarding the role of different nutrients in treatment of depression. After searching among them we found Testosterone, Omega 3 fatty acid, Thyroid hormones, Modafinil, Folate, Vitamin B12, S-Adenosyl Methionine (SAMe), Magnesium, and Zinc as supplements which has some effect in combination with anti-depressant medications. They have advantages and also some disadvantages. In this review paper, we have taken a look at each of these agents individually and mentioned their current status in the treatment of depression… Read more
Background: REM sleep behavior disorder (RBD) is manifested by abnormal motor behavior with an endurance of tone during REM sleep. Studies suggest that patients taking Selective serotonin reuptake inhibitors (SSRIs) are at greater risk of developing REM sleep behavior disorder.
Case Presentation: We present a case of 39-year-old female with a past medical history of spinal cord injury from a gunshot wound 19 years ago resulting in paraplegia, posttraumatic stress disorder(PTSD), chronic pain, and chronic sleep problem. After sertraline started and up-titrated to 200 mg for her anxiety, she noticed worsening of her nighttime sleep behavior. Her mother also witnessed sleepwalking episode and doing things which the patient had no recollection in the morning, including trying to take a bath and eat from the refrigerator. On her follow-up appointment, her sertraline was discontinued altogether and she was started on Escitalopram 5 mg. She tolerated the medication well, it helped moderately with her anxiety and by the time of this case report (approximately 1 month) patient did not report any sleep-related behavior.
Conclusion: Since antidepressant medication is very commonly prescribed, it is important to be cautious of physiologic changes they may induce, even if the clinical significance of these changes is not fully elucidated. In addition, RBD may predict neurodegenerative disorders a couple of years earlier, so it may be used as an effective early marker of neurodegenerative diseases… Read more
The features of Wernicke's encephelopathy have been described for over a century, usually a combination of confusion, ocular abnormalities, and ataxia. However, over the years, the vulnerable population to this disorder has been overwhelmingly described as poorly nourished alcohol dependent patients, and this has even lead to automatic thiamine administration to such patients in emergency settings. Unfortunately, this narrowed view of the at-risk patient often leads to a missed diagnosis, as evidenced in this patient who exhibited this syndrome secondary to hyperemesis gravidarum. We hope to remind providers that the disorder is secondary to a nutritional deficiency, and therefore, today's at-risk population needs to be expanded…Read more
Mr. C, age 28, presents to the emergency department (ED) in police custody with agitation and altered mental status. Earlier that evening, Mr. C's girlfriend noticed he was talking to himself while watching television. A few hours later, Mr. C thought someone was breaking into his house. Mr. C ran out of the house screaming for help, broke his neighbor's window, and eventually called the police. When the police arrived Mr. C was wearing only his underwear, shaking, and bleeding from his hands. He said he was afraid and refused to respond to police instructions. Police officers used an electronic stun gun to facilitate transport to the hospital…Read more