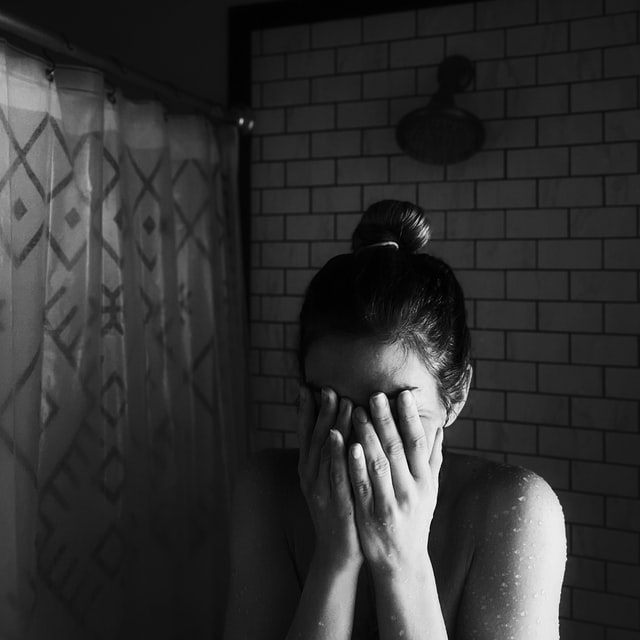 It's not uncommon for us to worry and in fact it's healthy to have some worry about things which are important to us. But when the same worry becomes excessive and instead of motivating us to work, makes us disable and avoidant, then one may have anxiety disorder which needs professional help.
Some of common indicators of anxiety disorder are
– When Anxiety is prolonged and chronic
– When Anxiety create impairment in normal functioning of one's life and causes significant distress in personal, professional and social life
– When anxiety excessive compared to the stressor on regular basis
Different types of anxiety disorder are
Generalized anxiety disorder
Panic disorder
Specific phobia
Social anxiety disorder
Generalized anxiety disorder
Generalized anxiety disorder is second most common mental health disorder after depression, which affect every 1 in 5 people
The common characteristics of Generalized anxiety disorder is
– Anxiety is Intense and excessive
– The worry is out of proportion than expected
– Worry tends to stick for a long time and despite attempts does not clear one's mind.
– Worry about a wide range of topic and in common these people are called as " Worriers"
– This is chronic condition – at least 6 months
– Several stress related physical symptoms can present, e.g.- Headache, muscle ache, Gastric upset etc.
– People with Generalized anxiety disorder like to be in control and very uncomfortable if they are not in control. They are also very scared on unknown and want to know each and every detail about their object of anxiety. Generalized anxiety disorder can be associated with other mental health conditions like depression, Panic attack, Obsessive compulsive disorder etc.
Frequently Asked Questions